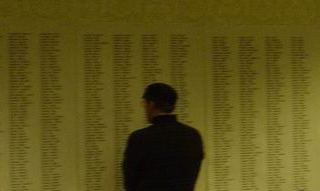 Database of Publicly Accused Priests in the United States

According to the John Jay report commissioned by the U.S. bishops, allegations of sexual abuse were made in 1950-2002 against 4,392 priests. The number is generally believed to underestimate the problem. A few bishops have released the names of accused priests, but no official list exists of U.S. priests who have abused children and vulnerable adults. Below we present the most complete list currently available, culled from media reports and legal documents – with many photos, assignment records, and source articles.

DONATE – This unique database of accused clerics is updated daily. Please donate to maintain our database service, and to fund improvements in 2013. With your help, we will make the database searchable by religious order, and we'll add data on criminal convictions, victims, and enablers.